KYKLOS 4.0 promotes the leadership in enabling & industrial technologies
KYKLOS 4.0 is an European-funded project within the Horizon 2020 programme which aims to develop an innovative Circular Manufacturing ecosystem based on a novel Circular Production System (CPS) and Artificial Intelligence (AI) based technologies.
PhD Student in Earthquake Engineering and Structural Dynamics under "Contrato Programa" funded by GENCAT (India, 1991)
Samar Momin
Disaster Risk and Resilience group
PhD Thesis title: "Disaster risk assessment for earthquake-induced hazards"
The research is about multi-hazard risk assessments, focusing on earthquakes as triggering events, aiming to use the modelling results as support for risk-informed decision-making processes and the improvement of risk governance.
Samar's research activities include assessing the vulnerability associated with (seismic) risk assessments at a regional level; specifically aimed toward the region of Catalonia. Understanding the building exposure, and its vulnerability to primary (seismic) and secondary hazards is key to improving risk estimation.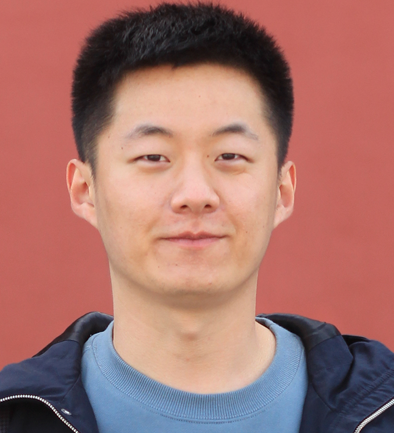 PhD Student in Discrete Element Method for Solid under "Contrato Programa" funded by GENCAT (China, 1996)
Chengshun Shang
Structural Mechanics group
PhD title: "A Discrete Element Method for modelling sandstones under regular and extreme loads"
During his PhD career in CIMNE, his research is focused on developing a general numerical model for sandstones, including the major driving characteristics of its microscopic behaviour when the size of each particle of the model is that of an actual sand grain. The work covers the widest possible range of rock types and load types.


Research interests: Chengshun's research interests are discrete element method development, multiscale and data-driven modelling.
CIMNE Scholar increased its citations in a 12% last year
CIMNE has registered 8.136 citations in Google Scholar in 2021. This figure represents a 12 percent more than in 2020, a higher increase compared to the 2019/2020 period, in which publications grew by 4,8%.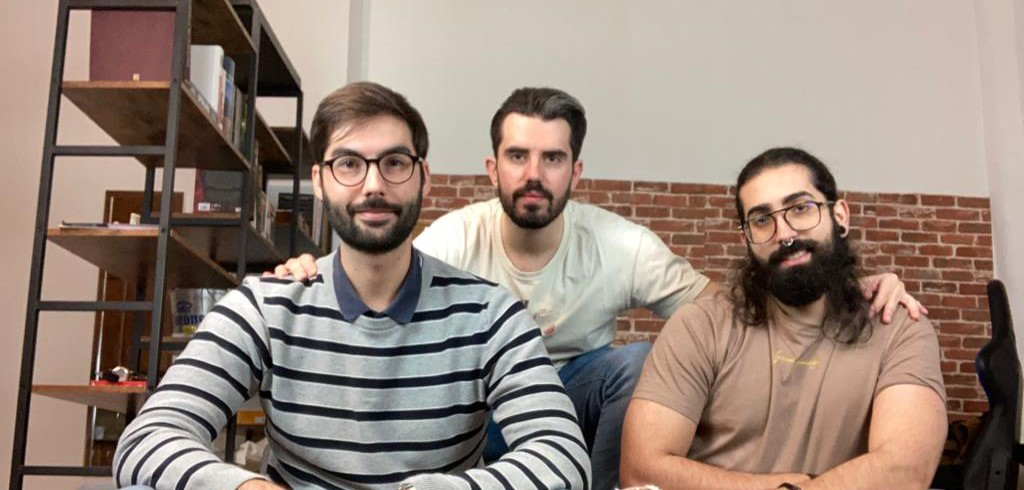 Futuros Ingenieros Comunidad
Alejandro Cornejo is a postdoctoral researcher at Structural Mechanics group of CIMNE. His research is focused on the improvement of the FEM-DEM methodology for Fluid-Solid Interaction applied to industrial processes. But, in addition to being a researcher, Alejandro is also a scientific disseminator. For a year and a half, he has been the visible face of "Futuros Ingenieros", a YouTube channel which has reached more than 50,000 subscribers. In this interview, he explains how the idea was born and what are the motivations of the channel team.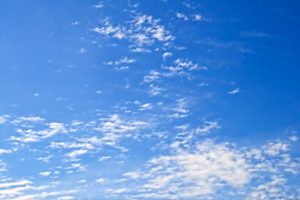 Check upcoming Coffee Talks on CIMNE website! Next week, on 16th February 2022, will take place the Special Series Coffee Talk titled "Design of tools to predict episodes of exceeding ozone concentration limits" carried out by Cecilia Soriano and Eva Pérez.
ECCOMAS is a scientific organization which gathers European computational methods associations in applied sciences.
From 5 to 9 June 2022 will take place its Congress in Oslo (Norway).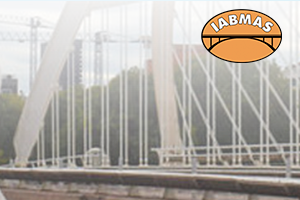 11th International Conference on Bridge Maintenance, Safety and Management will be held in Barcelona in July 11-15th, 2022, at the Vertex Conference Hall (Technical University of Catalonia -North Campus).
Centre Internacional de Mètodes Numèrics a l'Enginyeria © 2022