CIMNE has signed recently two new R+D contracts with the Office for Naval Research (ONR) of the USA and the European Research Council to study, through the development of numerical methods, the movement of merchant vessels by polar routes and the effect of the impact of icebergs with oil rigs and towers of marine wind turbines.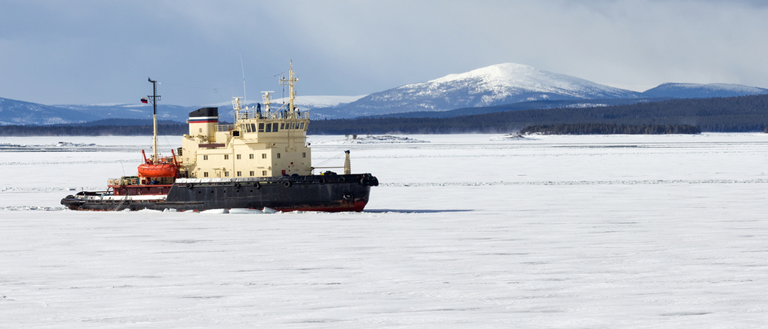 Both issues are of great interest due to the increase in ship traffic in areas affected by the melting of the poles and the possible impact of drifting ice blocks on maritime structures. The total funding for these two projects is half a million euros and is expected to last for two years.
In the last five years CIMNE has participated in a dozen R & D projects in the field of naval and maritime engineering financed by the ONR and the European Community.