GID, the software developed by the Pre and Processing Group of CIMNE that covers all the common needs in the numerical simulation field from pre to post processing, has launched a new version.
The new GiD14.0.4 official version has been released and is ready to download from GID's webpage. One of the main improvements for this version is the inclusion of the Chinese language translation. With this new feature, the GUI messages can be displayed in three different languages: English, Spanish and Chinese.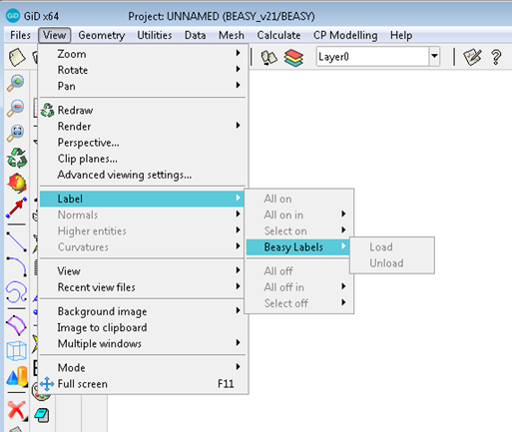 The translation has been done with the collaboration of BEASY, an internationally recognised leader in computer simulation for Corrosion Control, Galvanic Corrosion, Signature Management, Defect Assessment and Crack Growth Simulation.

Working constructively with GiD team and BEASY's agent in China, BEASY were able to efficiently exploit the latest version of GiD (14.04) in order to implement a Chinese language version of the BEASY Corrosion Manager and BEASY PolCurveX software products, both of which have now been released to customers.