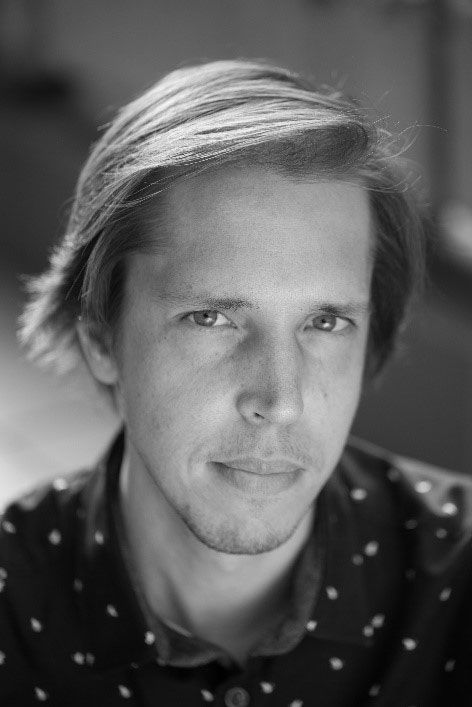 Dr. Carles Estruch has been awarded the IABSE Prize 2020 "for his expertise gained while working in the fields of research, design and construction, contributing in a holistic way to the field of structural engineering.". Estruch is the Engineering Director of Buildair, a spin-off Company of CIMNE.
He has an outstanding academic and professional career having worked —as the organisation of the prize highlights— with a holistic view in the fields of research, design and construction in all his projects. Inflatable structures in engineering have a multidisciplinary component which probably many may not be aware of: the numerical analysis and design is quite complex, while the manufacturing phase has several physical limitations and comparatively short delivery times, which is a challenge.
Estruch did his PhD at the UPC · BarcelonaTech (Technical University of Catalonia, Barcelona, Spain) with a PhD thesis entitled "Concept of Lightweight, Modular and Portable Inflatable Beams Bridge Concept", which was supervised by Prof. Eugenio Oñate, director of CIMNE, and by Prof. Benjamín Suárez.
Estruch has been fully devoted to the field of inflatable structures for temporary use in engineering at his current workplace in the company Buildair. Over the past nine years, he has gained expertise in innovative structures which mainly focus on large-scale inflatable hangars with up to 100 m width for airplanes maintenance, as well as in light-weight fast-deployable inflatable bridges with up to 30 m span for vehicles up to 30 tons, functional during emergency. He has participated in more than 20 projects (13 hangars, 3 bridges and others), during the engineering phase, manufacturing and management.
About the award
The IABSE Early Career Prize was established to honour and encourage a member early in his or her career for an outstanding achievement in structural engineering. The Award is conferred on an individual member, forty years of age or younger. The Prize includes a prize money and registration to the IABSE Conference where the Award Presentation is held. The first IABSE Prize was presented in 1983.