SAYOM
INNOVATIVE SUPPORT SYSTEM FOR PLANNING, CONSTRUCTION AND EXPLOITATION OF MARINE WORKS
PARTNERS: DRAGADOS, University of Cantabria, CIMNE.
This is a Collaborative Industrial Research Project (PIIC, its acronym in Spanish) headed by DRAGADOS S.A. The project receives part of its funds from the Centre for Technological and Industrial Development (CDTI) of the Ministry of Science and Innovation of Spain.
The main objectives of the Project are:
The development and implementation of a system to elaborate work plans optimizing the DRAGADOS's resources for the execution of its most important and weather sensitive maritime building works.
To be a support for decision taking during the project execution and exploitation.
All the mentioned with the final objective of contribute and warrant safety.
All the work developed in the Project had been applied to the particular case of the enlargement works of the Coruña Harbor.
CIMNE Madrid has given support in some of the tasks of the project. Firstly, several validation cases were run, to compare their results with ad-hoc laboratory tests carried out at UPC. Secondly, a methodology for the stability analysis of breakwaters using PFEM was developed and tested. The following figure shows the results of one of the analyzed cases. More information could be found in CIMNE-Madrid website, within the section: Research lines / Breakwater stability.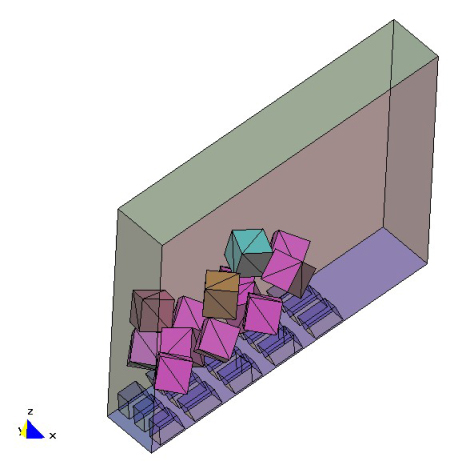 Figure 1. 3D geometry of one of the studied cases

Figure 2. Analysis result (cut off)