Bee Group, the unit of energy efficiency of CIMNE, conducts a new pilot project in Sant Cugat del Vallès (Barcelona). As partner of the European project SIMBLOCK, Bee Group will carry out the automization of the system that supplies electricity, heating and cooling to reach the basic needs of common services in six-block buildings formed by housings, offices and premises.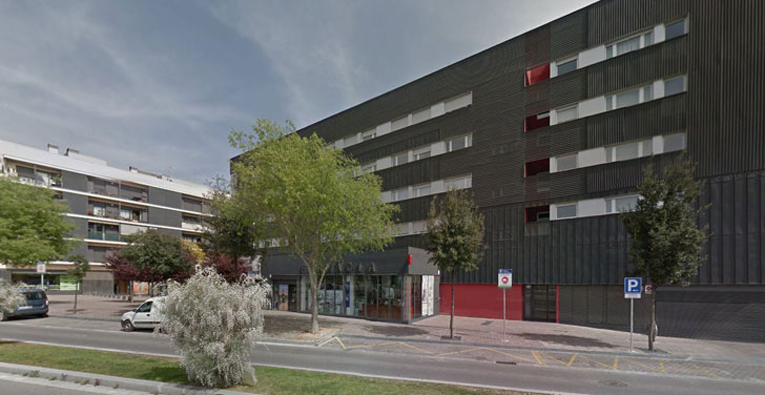 All the equipments are controlled by a software that analizes the status of every one in real-time and manage the alerts. The systems developed by SIMBLOCK will allow the definition of strategies for users activation and the modification of different profiles (residential, public and commercial) and optimize the flexible functioning of renewable energies, the co-generation and the storage (thermic and electric) to give an effective response to the demand.
About SIMBLOCK
The European project SIMBLOCK is part of the Framework Programme H2020. Its objective is to give an effective and flexible response to the energy demand in buildings with different profiles of users. SIMBLOCK has three pilot projects, selected by their high level of integration of the renewable energies and ICT infrastructures, situated in Germany, Switzerland and Spain (Sant Cugat, Barcelona).
SIMBLOCK is composed by 17 partners from 7 countries (Germany, Spain, Switzerland, Ireland, Austria, France and United Kingdom) that will jointly work during four years (until 2020). The budget of 5 million euros will be granted at 70% by the European Commission.