One of the main challenges of increasing energy efficiency investments is the lack of statistical data on the actual energy and costs savings which are achieved with through them. EN-TRACK project will enable an interoperable ecosystem of data and tools supporting building refurbishment decision making, putting it into practice with the financial sector.
SEVERO OCHOA POSTDOC TRAINEE (Santa Fe, Argentina, 1988)
Juan Marcelo Giménez
Structural Mechanics Group
Giménez has recently joined the research team led by Professor Eugenio Oñate. He will be working in the project PARAFLUIDS to develop an innovative multiscale numerical method for analysis of Particle-Laden Fluids (PLF) for a wide range of flows.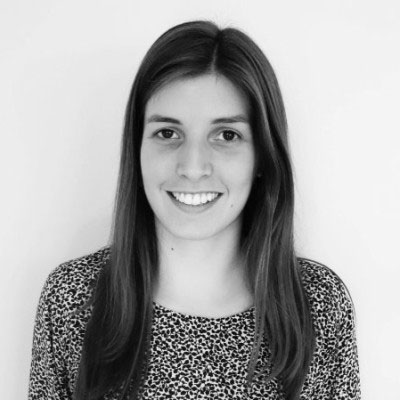 SEVERO OCHOA POSTDOC TRAINEE (Barcelona, 1993)
Alba Muixí
Credible Data-driven Models group
Alba Muixí has recently joined CIMNE and her research topic consists of the development and analysis of numerical methods within the framework of data-based models, taking into account their efficiency and the credibility of the solutions.
In December 2020 the paper "Psychrophilic Full Scale Tubular Digester Operating over Eight Years: Complete Performance Evaluation and Microbiological Population" was published. It is a joint investigation about biodigestors made between universities and research centres from Colombia, Ecuador and Spain. This biodigester has been intensively monitored for 50 days, and the results shows that the biodigester at 17ºC works the same, or better, than heating biodigesters.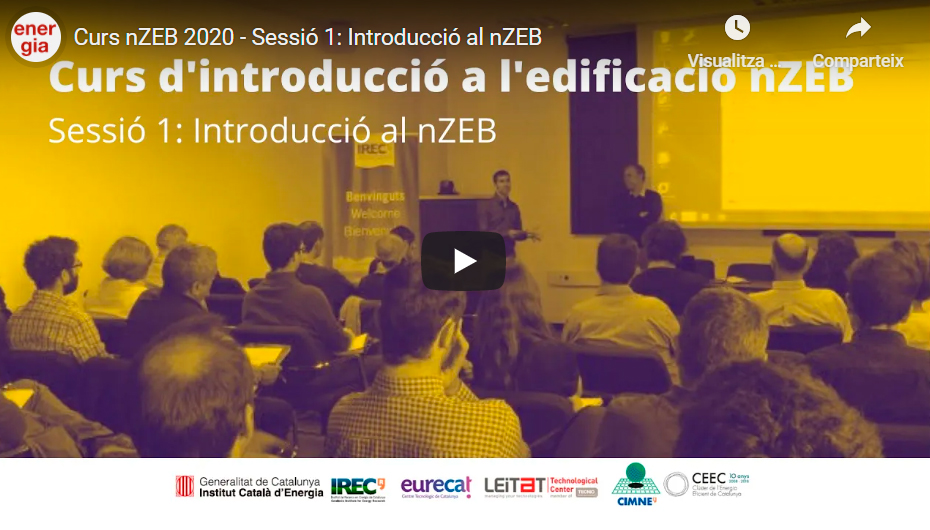 Videos for the Introduction to nZEB course, which ran from November 3rd to December 10th, are now available.
XII Spanish Dams Conference
From May 31st to June 4th, the XII Spanish Dams Conference will be held at the Alfredo Kraus Auditorium, Canary Islands Conference Centre.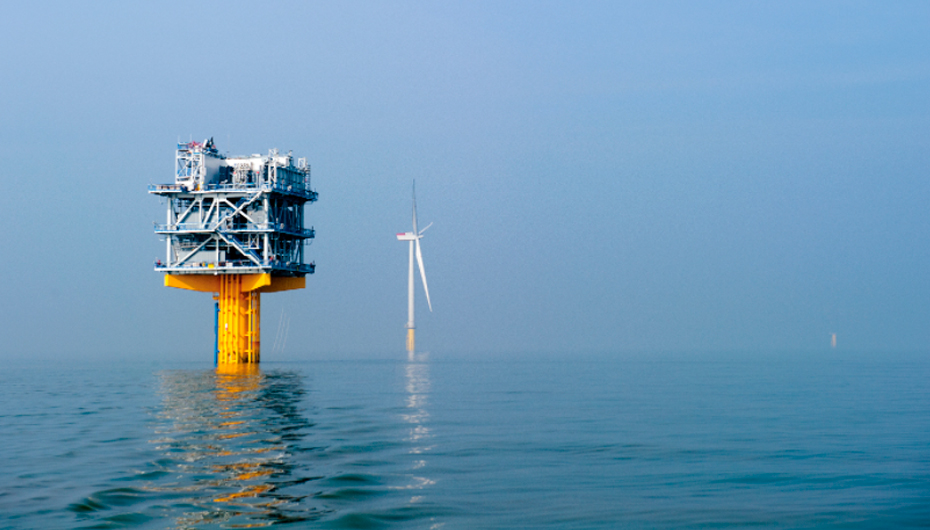 To be held on 2-4 June (online), Marine 2021 will gather researchers, scientists and engineers interested in computational methods on applications in marine engineering.
Centre Internacional de Mètodes Numèrics a l'Enginyeria © 2021