March 28th - 29th , 2008, San Basilio, Rovigo, Italy.

The International Center for Mechanical Sciences (CISM) served as host of the third 6-month meeting on the small town of San Basilio di Ariano nel Polesine, right on the National Park of Po River Delta. The meeting took place at the "Centro Turistico e Culturale San Basilio".

The advances done by different groups since the last meeting were presented in the first day of the meeting. The issues related to pending tasks, the expectation about upcoming activities and administrative topics were analyzed during the second day of the meeting.

The host partner organized a field trip to the Po River Delta, which included guided visits to old facilities used for water-managing in the first half of the century and to important historic building of the area. The political and economical evolution of the area, as a key factor of some of the changes on the geographical configuration was also commented. The final part of the visit consisted in a navigation trip by one of the branches of the Po River.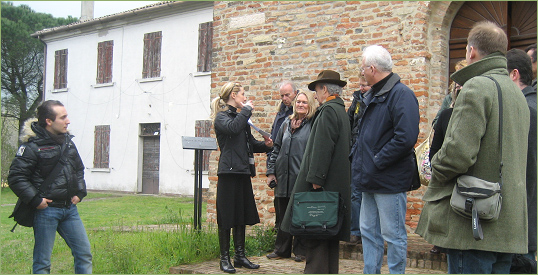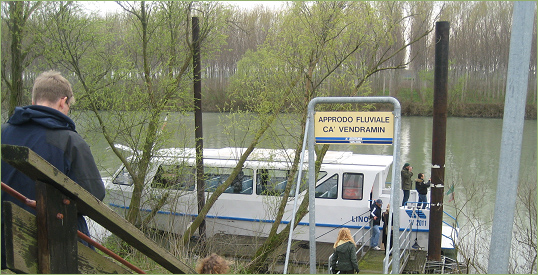 For a detailed description and the minutes of the 3rd 6-month meeting, please go to the following link and introduce your username and password (members only).
http://www.cimne.com/ramwass/telework